My email address:
mjagears AT gmail DOT com
Mailing Address:
Melissa Jagears, PO BOX 4795, Wichita, KS 67204
These are my blogs: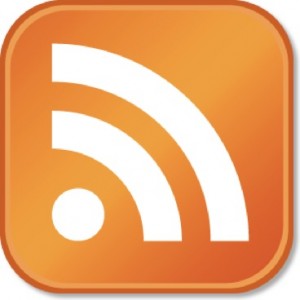 Keep up With my News – This is simply a blog on this page that will alert you to any book news, contests, appearances, etc. –If you are subscribed to my Author Newsletter, you don't need to subscribe to this,. but if you'd rather have me in an RSS feed instead of email, this is how to get it.
Inspirational Historical Fiction Index – I've categorized the Christian Historical Genre by author, geographical setting, decade, time period, character vocations, historical events, published date, and tropes and themes. Hopefully you can find handfuls of books that have your favorite things in them. If you're a writer of Christian Historicals, you can easily find comparables here.
Jagears Knives and Smithy -This is my husband's page showing off his metal work. He does custom work, but his waiting list is long! Come see the fun things he makes on his forge here.
Facebook Pages:
Melissa Jagears – Author Facebook Page – I post any free kindle books I come across that look interesting on this page, giveaways I know of, and any of my writing news (minimal–I won't bother you with posting that I wrote 5 pages today or anything).
Inspirational Historical Fiction Index Facebook Page – I post a reminder when the Index blog is updated and free/on sale Kindle Christian Historicals (only this genre) on this page.
Other Social Media:
Newsletters:
If you'd like to receive a short email whenever I have a new release or possibly throwing a large contest related to the book, sign up below. Or if you're interested in becoming an influencer for a book, I pull from my newsletter subscribers. I promise you, I won't spam you nor share your address with anyone else: Subscribe to my author newsletter
To get the new releases sent to your email about twice a month, sign up for my Inspirational Historical Fiction Index Newsletter.