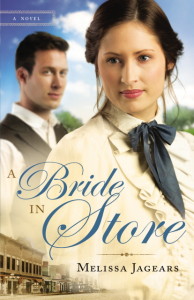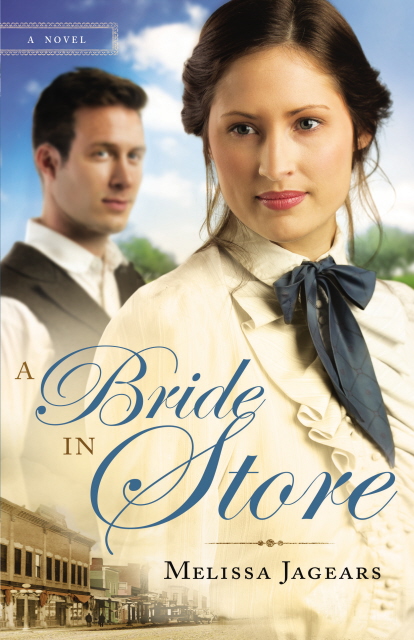 I'm in the middle of doing some edits for A Bride in Store, and since this is the last time I can make any big changes, I thought it would be fun to throw a contest where I put a reader in the store of A Bride in Store! So, this is a fun, quick contest where you could get to see your name or that of a loved one in my next book shopping at the store!
You might be young, you might be old, (but I won't make you mean :).
I'll pick one person who enters the rafflecopter who has either signed up for my author newsletter or written a review for either my novella or novel, good or bad, anywhere on the internet. (And if you haven't read anything yet, you could read and review the novella within 5 days!).
And if you've done more than one review, rafflecopter will let you come back each day until the 29th and enter another review.
Enter by April 29, 2014. I'll contact the winner by email to discuss the name! Good luck, I hope to see you in my book!
The winner is Shelley C. Thanks for entering!