Has your life been as busy as mine? I'm sorry I've been quiet, but then, I don't want to pop into your inbox unless I have lots of fun things to share. Which I do!
I'm not only homeschooling and doing normal life, but I've started editing for others quite a bit. (That's what I really wanted to do ever since 6th grade, but I didn't want to move to a big city, so I gave up on that dream, but I'm living it now!)
My editing business is just word of mouth lately, but I've been swamped! Here's hoping you're having a fun & busy life too, even if we aren't making much money and exhausted when we finally get to bed every night!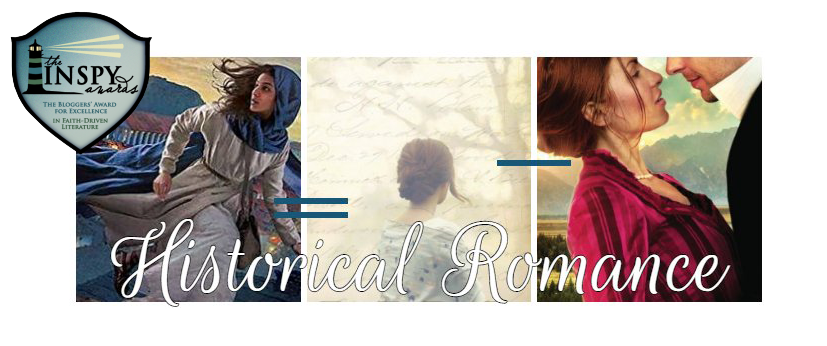 My MOST exciting news is that Romancing the Bride has finaled in the INSPY awards. This is my favorite of all the awards because the author and publisher CANNOT enter themselves; they must be nominated by readers who thought the book was the best they'd read that year.
And I made the TOP THREE!
---
I can easily recommend two books I've edited that are fairly new releases to my readers!
Tomorrow's First Light by Naomi Rawlings is a marriage of convenience story set in the Chihuahuan desert of Texas. It has a gorgeous cover, don't you think? What kind of man takes in nine people when he only expects three? A good one worth capturing the heart of, that's what.
And A Soldier's Ruse is a FREE short story based on the real story of Debra Sampson who disguised herself as a soldier in the Revolutionary War. You can only get it by subscribing to Heidi Chiavaroli's newsletter, but her books are fantastic if you like dual timelines and hard-hitting topics and so you should totally sign up.
---
Audiobook giveaway for subscribers only!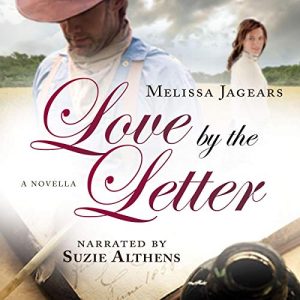 The newest audio version of my books is Love by the Letter! We went all the way back to the beginning! 
I'm so happy Dex and Rachel now have a chance to entertain audiobook lovers. You can here a sample, here.
I'm going to GIVE AWAY their audio story to one of my subscribers! I have one book on CD of Love by the Letter to giveaway–no need for a smart gadget, you can pop the story into your CD player.
If you'd like to be entered to win the Audio CDs, comment with your name and email address on this page.
ENTER HERE by May 31, 2019
(USA only)
---
I've also teamed up with 30 authors to give away a huge collection of Inspirational novels to 2 lucky winners this month, PLUS a brand new eReader to the Grand Prize winner!
You can win my novel, A Chance at Forever, (I'll actually be giving away paperbacks despite the photo showing an ecopy) plus books from authors like Beth K. Vogt, Wanda Brunstetter, MaryLu Tyndall, and more just by following any sponsoring authors you choose on BookBub!
ENTER BY MAY 24th TO WIN!
Enter the giveaway by clicking here: http://www.bit.ly/ChristianInspy-May2019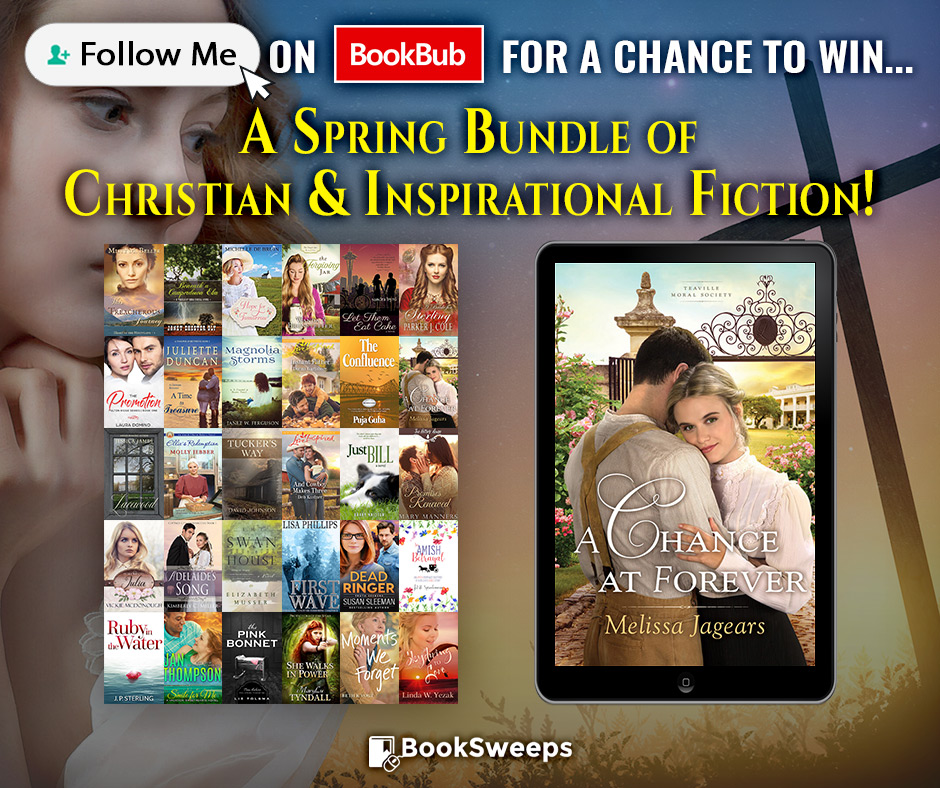 ---

Unfortunately, I haven't been on the treadmill much and have had little time to read beyond work and school.BUT I've lost nearly twenty pounds in two months with intermittent fasting and cutting out as many carbs and sugars as I can. So I thought I'd share the dessert I've switched out my normal deserts for that takes care of my sugar cravings.I take about 2 T of a homemade dessert hummus, throw on some dried banana chips if I don't have a ripe fruit, add some whipped topping, maybe some pecans, and I've satisfied my sweet tooth.
Here's a hummus recipe I've enjoyed that takes care of the chocolate cravings!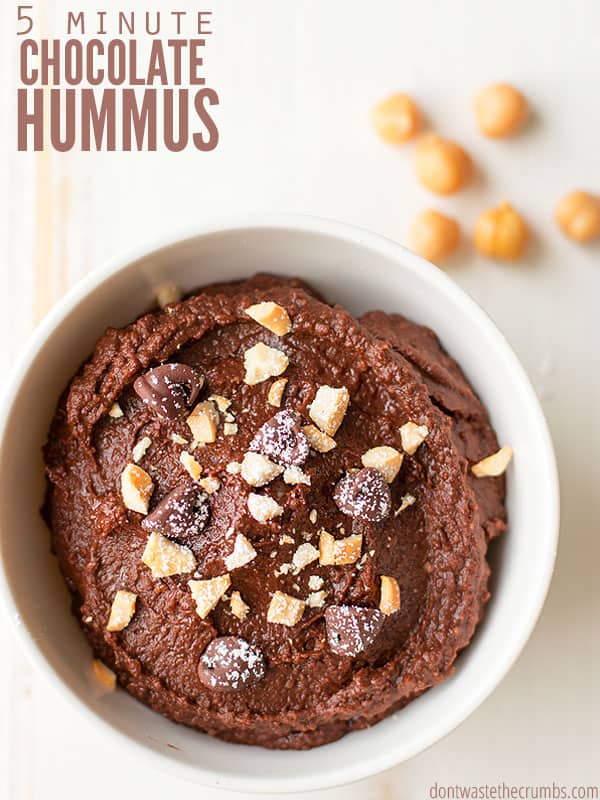 I follow the recipe by Don't Waste the Crumbs basically as written using garbanzo beans.

So the following recipe is NOT mine. The recipe is just a little too dark chocolaty for me by itself, but with my whipped cream and banana slices, it's very yummy.
Ingredients
1½ cup cooked garbanzo beans* (how to soak and cook dry beans) OR 1 can of garbanzo beans, strained and rinsed 3 times
3½ – 4 Tbsp maple syrup
½ tsp vanilla extract
¼ tsp salt
4 Tbsp unsweetened baking cocoa
2 Tbsp water (optional)
Instructions
In a blender or in a food processor, combine all the ingredients except water, using just 3½ Tbsp of maple syrup.
Puree until the mixture is smooth, about 30-60 seconds. Add water 1 Tbsp at a time to create the desired consistency. Taste the chocolate hummus and add remaining maple syrup if desired.
Notes
* I've tested this recipe with great northern beans, garbanzo beans and black beans. I prefer to use black beans since the "bean" flavor is more subtle and they produced a creamier texture, but you can really use whatever you happen to have.
* If you use canned beans and there's salt already added, reduce the salt in this recipe to just a pinch.
** If you choose garbanzo beans, remove the skin from the bean first. You can do this by pinching the bean between your thumb and index finger, and the skin will peel off. This helps to create a creamier texture when using garbanzo beans.
---
And if you've made it this far into the newsletter, I hope you find your name on the list below. If your name is here, reply to me, and I'll send you a free ecopy of my latest INSPY award finaling book, Romancing the Bride!
Hannah Currie
Charlotte Litton
Kathy Nymanon
Linda McFarlandon
Stacey Schnapf
Have a great week!!