I'm excited to report that my novella prequel, Love by the Letter, not only won ACFW's Carol Award for best novella last year, but it now has over 500 reviews on Amazon!
So many happy things are wrapped up in this little story. The fact that it's FREE so that readers have a chance to read my stuff without worrying about whether they'll like me. The fact that the dyslexic/academic couple is a reflection of me and my hubby. 🙂 That people are enjoying it, and the big professional organization that helped me so much in learning how to write fiction honored me with choosing my story for their big yearly award.
If you haven't tried it out yet, even if you don't have an ereader device, you can use your computer or smart phone to read it by downloading the free kindle app.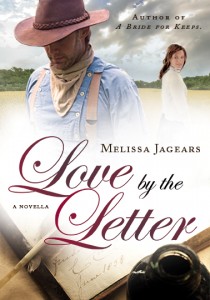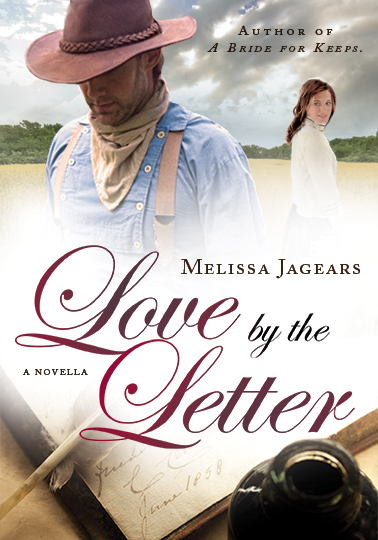 You can even read it in Dutch!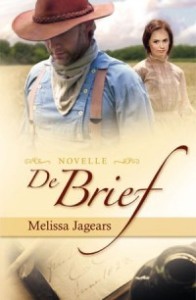 The other exciting novella news is that I've been asked to write a novella with some of my favorite authors from Bethany: Karen Witemeyer, Mary Connealy, Regina Jennings and I will be collaborating on a novella collection. I'm super exciting to be included with these ladies!