A pronunciation lesson for the curious: Jagears sounds like /Jag – ers/, like Mick Jagger with an S.
I stay home with my kids, and though that's PLENTY to do, I added homeschooling and writing to my schedule, too!
My husband and I have been married since 2001 and have a daughter and two sons. We are all avid book readers. If you don't believe me, come peruse the 19 bookshelves in my house!
The only reason I don't have more is because my husband is convinced he can hear the house's foundation groaning. He only claims one of those bookshelves which is full of how-to manuals because he loves blacksmithing, knifesmithing, traditional archery, hunting, etc. Generally whatever a mountain man does, he's done or wants to do. He and his one lonely bookshelf often come in handy for research.
I believe turning my children into bookworms has been my greatest achievement so far. When my children go silent, I'm not worried they're getting into mischief, rather I know they've cuddled up somewhere and have transported themselves to another world. Of course, if they catch either of us parents reading, like magnets they feel the irresistible urge to pile on.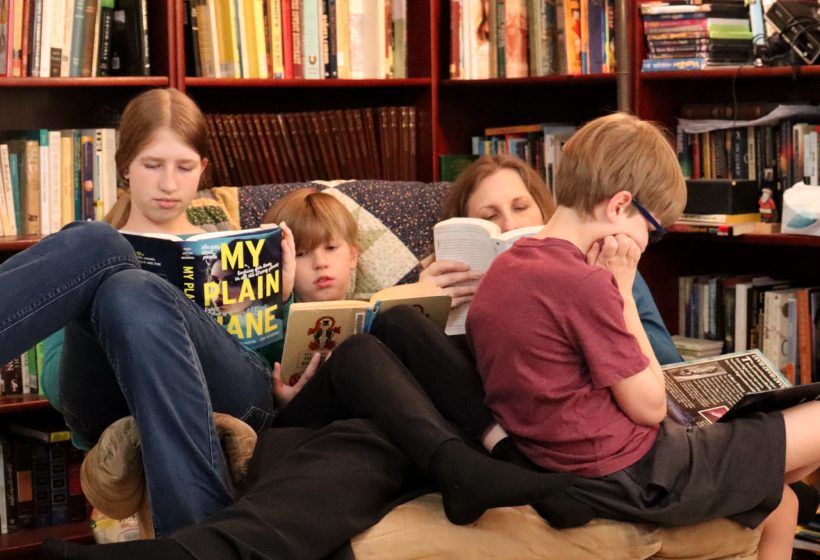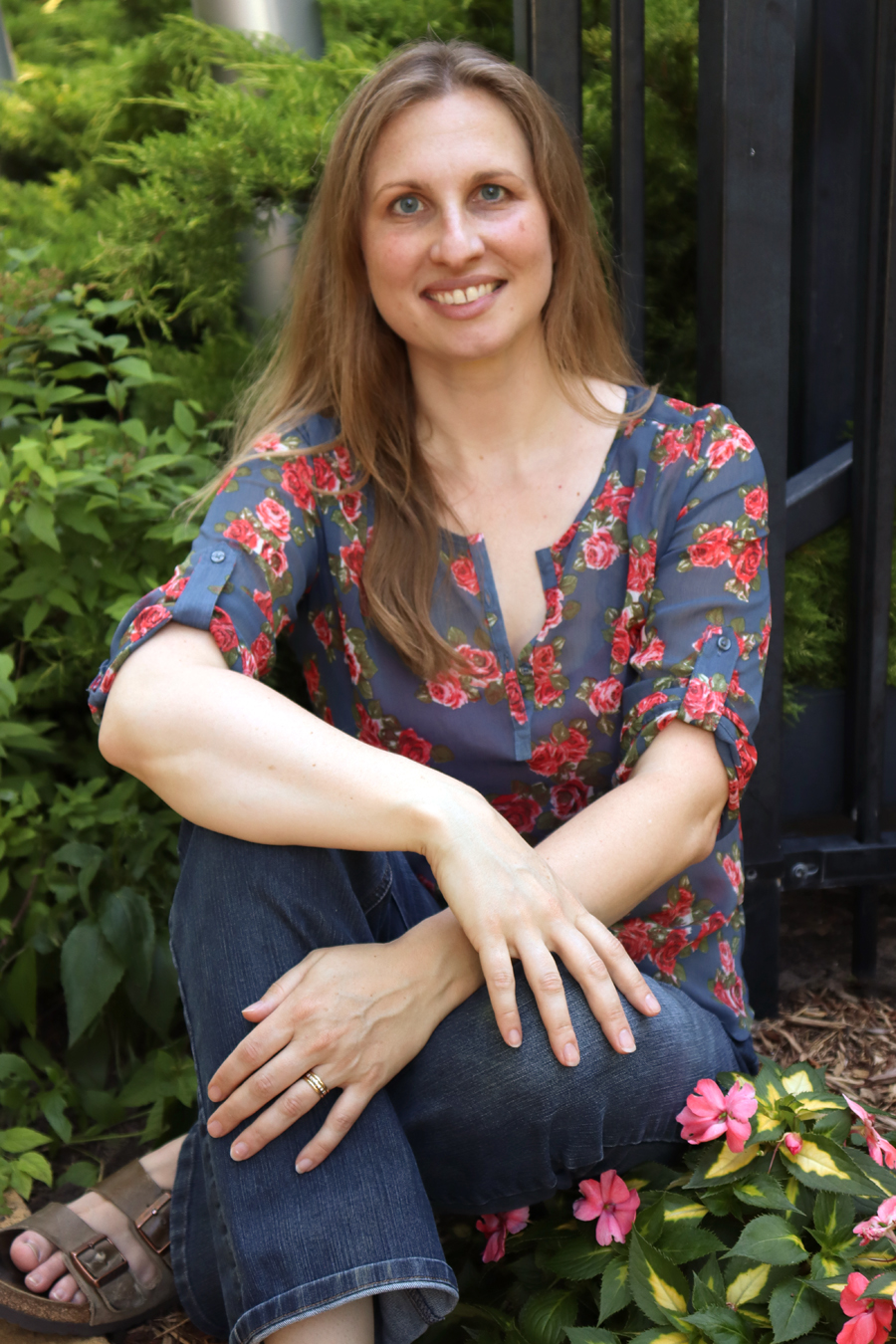 FORMAL BIO:
Award winning author, Melissa Jagears, is a homeschooling mom who writes Christian Historical Romance whenever she can hide away from all the noise. She lives in Kansas with her husband and three children. Her ebook novella, Love by the Letter, is her ACFW Carol Award winning novella and free to try. You can learn more about her, her books, and where she hangs out online at www.melissajagears.com
I am represented by Natasha Kern Literary Agency.
The purpose of my writing life is to produce God-pleasing quality entertainment for myself at minimum. I am commanded in 1 Cor. 10:31 that all I do must glorify God, in Heb. 13:15 that my life should be an outpouring of praise and in Phil. 4:8 to dwell on wholesome thought. My goals for writing are to improve the mind and creativity that God has given me through exercise, to portray Christians in a positive, realistic light to the world if a work is so blessed as to be published, and to write quality fiction. I will only write what I want to read. I will not lay down my "pen" until I can truly say, "I have done my best and have no more."
Save
Save
Save
Save
Save