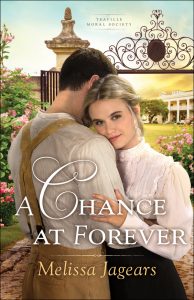 The final installment of the Teaville Moral Society is out and you can get it most anywhere now!
Click here to purchase or read an excerpt
Click here to add to your Goodreads shelf
BLURB: In early 1900s Kansas, Mercy McClain, determined to protect Teaville's children from the bullying she experienced as a child, finds fulfillment working at the local orphanage and serving on the school board. When Aaron Firebrook, the classmate who bothered her more than any other, petitions the board for a teaching position, she's dead set against him getting the job.
Aaron knows he deserves every bit of Mercy's mistrust, but he's returned to his hometown a changed man and is seeking to earn forgiveness of those he wronged. He doesn't expect Mercy to like him, but surely he can prove he now has the best interests of the children at heart.
Will resentment and old wounds hold them back, or can Mercy and Aaron put the past behind them in time to face the unexpected threats to everything they're working for?
***********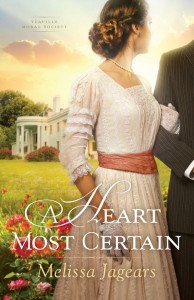 If you haven't yet read
the first book in this series,
A Heart Most Certain is still
on sale for
$1.99!
But only on Nook and Kindle. I don't know how much longer it'll be on sale, the publisher isn't holding the sale, it's Amazon and B&N fighting for your purchase. 🙂
***********
I thought I'd give you a hint of what I'm working on next!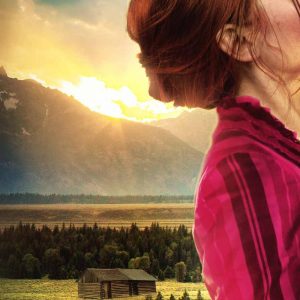 My next series will be set in Wyoming, and here is a SNEEK PEEK at the cover for the first book in the series!
You'll have to wait awhile before you see the rest, but let me tell you, I'm in love!